About
Wedge Detroit works with non-profits and community organizations on marketing and outreach. We work on every step in the process from ideation, project management, and the production of marketing campaigns.
What we do: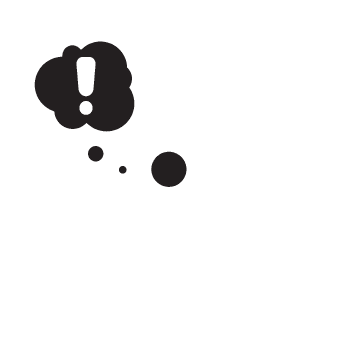 User Engagement
We provide the standard services of many design firms: Branding, web design, marketing materials, graphics, and more. We work with you to find the best methods for engaging your audience and organizing your community.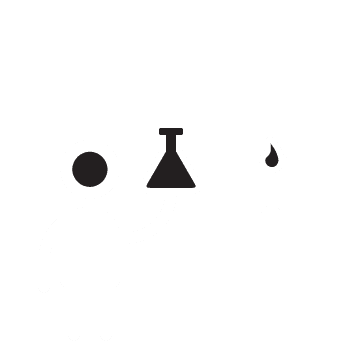 Design Thinking
Design isn't just pretty graphics or consumer products, it's a way of thinking through problems using observation, iteration, and implementation. We'll teach your organization about the benefits of design thinking and find ways to implement it within your day-to-day work.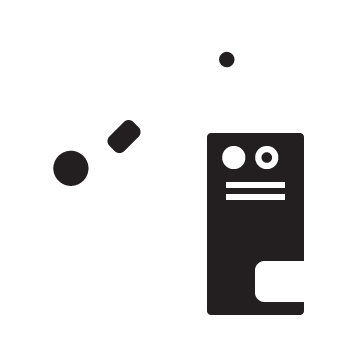 Projects
We like big, crazy ideas here at Wedge. We think that the best way to build relationships and learn skills is by building something together. Have an idea for a crazy idea you want to build in your neighborhood? Let us know! Or, we can work with you to find one.
How we do it: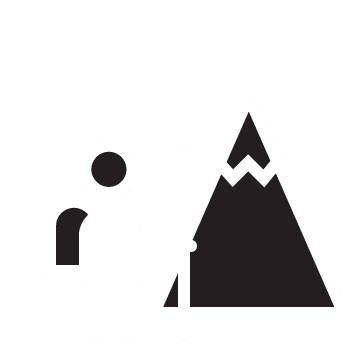 Long-Term Engagement
The world isn't something that changes overnight, and neither will your organization. For long-term stability, we believe in long-term relationships. This way we'll have plenty of time to teach, create, and to get to know you.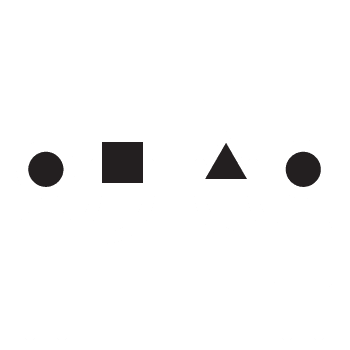 Working with our Partners
We want the work we do to become an integral part of your organization. Collaboration is one of Wedge's core values; we want our relationship to be more than a client/designer relationship. It's a partnership where we can share ideas, resources, and feedback freely.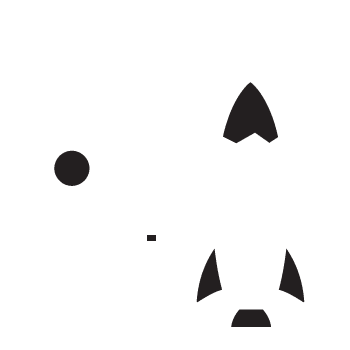 Implementation
We know that coming up with good ideas are just one part of the process. You need to act on what you've started as well. That's why we don't want to end with a great marketing plan or revenue model, we want to make sure that it's launched and sustainable.